Financial Reporting Consolidation Solutions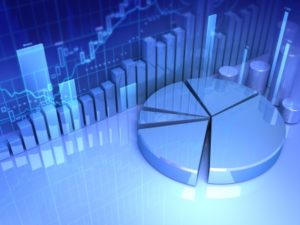 Business groups financiers regularly preparing a group-level reporting and consolidation of managed corporate data, the biggest challenge is the timely preparation of such reports and provided data quality assurance. This is not an easy task, since companies often:
– use different charts of accounts – how correctly link them?
– inventories under different accounting standards – how to ensure the accuracy of accounting?
– work with different currencies – what rate to use to convert?
Financial consolidation solution enables to describe the rules of accounts consolidation and apply them flexibly corporate or departmental data consolidating at the current situation time and is changing – changing corporate structures, charts of accounts, businesses connecting and separating. Automated preparation of the consolidated accounts reduces routine manual work and potential errors, speed up the training process and saves financiers time.