Strategic Planning and Monitoring Solution for Government and Private Sector for Real Estate Market Monitoring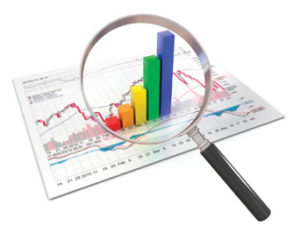 This solution empowers the analysts making the solid real estate market forecasts. The detailed forecast of the real estate market helps making better decisions.
The forecasts are made using the historical data collected by state register and other data
– Real estate deals made in past: real estate size, location, price per sq. m,
– Customer statistical data,
– Area population,
– GDP change and other data.
The solution is based on IBM SPSS and IBM Cognos platforms. The IBM SPSS platform based solution allows finding the correlations between unlinked data and give the full insight of the real estate market, its trends and dependencies.
The analysts gain the powerful tool to make the real estate market research and to find tendencies of each market segment by
– Real estate type,
– Location,
– Customer statistics (age, sex, income level),
– Average income level of the region,
– Price level of the certain segment,
– GDP fluctuations.